Buoyant Wire Antenna Drive and control system (BWA)
DESCRIPTION:
Buoyant Wire Antenna Drive and Control System (BWA)
SYSTEM INPUT LINE:
830VDC (range from 425 to 1050 V)
DIMENSIONS:
DP WDH [mm] 590x610x420
LCP WDH [mm] 590x610x500
HHU WDH [mm] 130x75x250
MASS:
DP 125 kg
LCP 85 kg
HHU 3 kg
SYSTEM COMPONENTS:
Q812 Drive Panel DP (DP)
Q813 Local Control Panel (LCP)
Q814 Hand Held Unit (HHU)
CONTROL INTERFACE: CAN and Ethernet
MILL STANDARDS REFERENCES:
Shock: MIL-S-901D
Environmental MIL-STD-810G
EMC: MIL-STD-461F
Vibration MIL-STD-167-1
IP GRADE: IP69K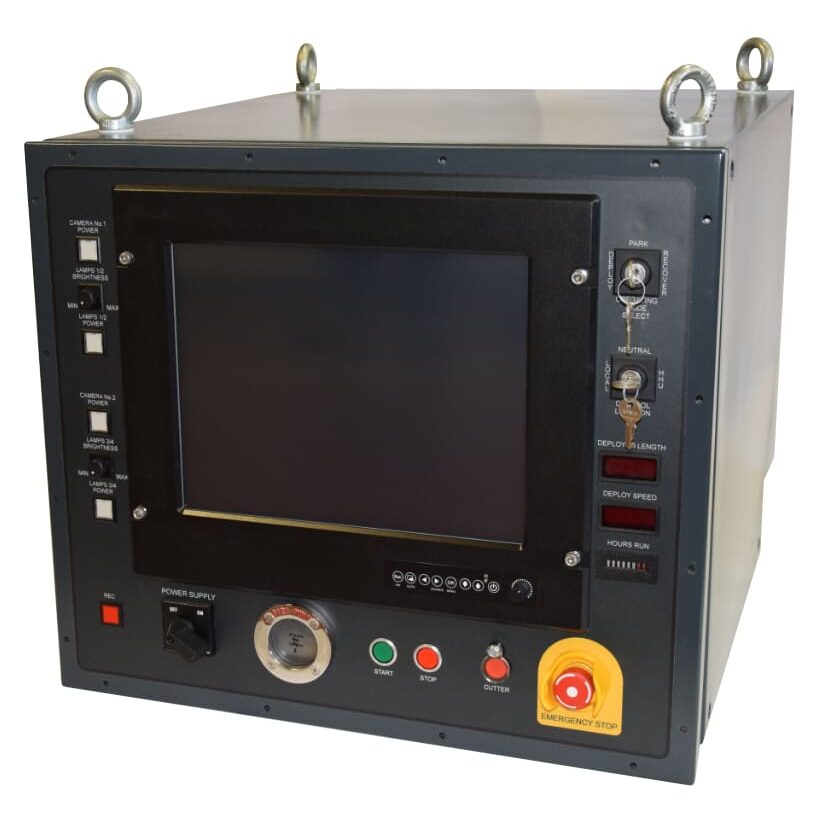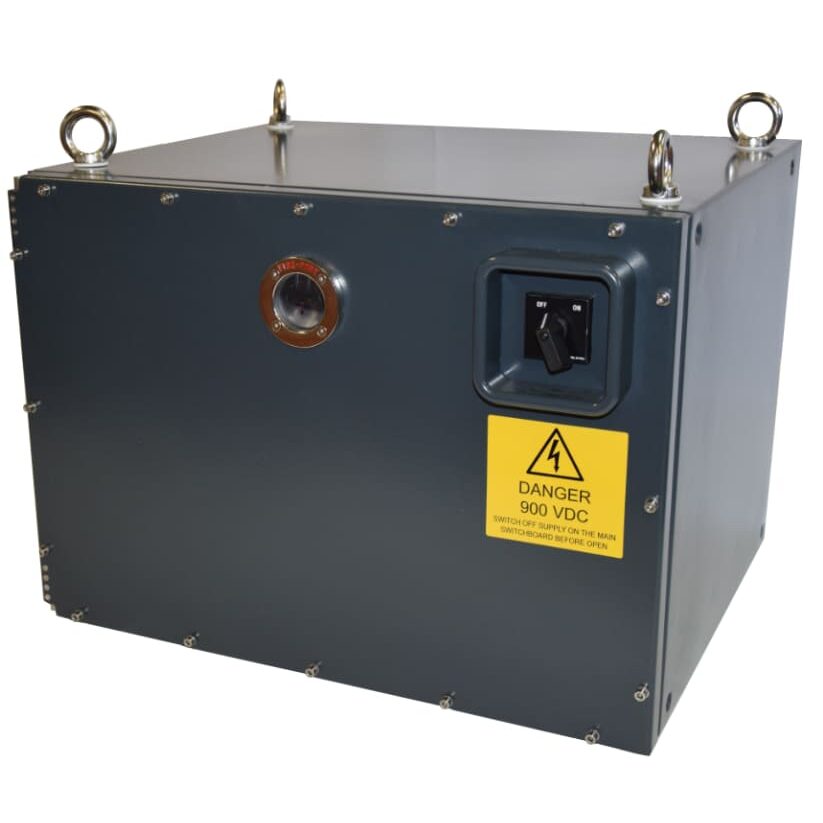 Maintenance Plus
Eurocontrol offers a new and exclusive system support service directly to end users, thus obtaining many significant benefits: minimize the cost of downtime, maximize the uptime service, extend the equipments' operational life, resolve problems independently, swiftly and effectively, balance supply and depot costs.
Do you need a taylor made solution?
Thanks to our team of highly trained and experienced application engineers, we can solve even highly complex problems.