Naval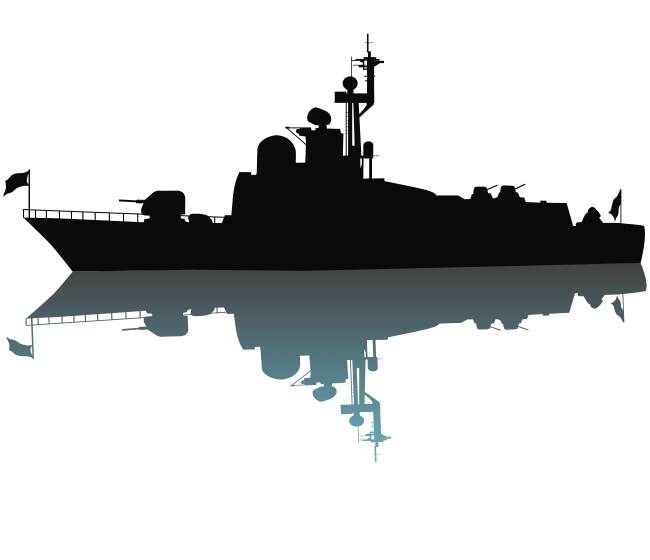 All our integrated solutions
Our already operational solutions

FULL DESIGNED SERVICE
Our full suite of services supports all facets of our customers' manufacturing operations and offers a fully integrated design and manufacturing solution. The company's engineering team provides system engineering expertise for mechanical and electromechanical units and subassemblies, hardware and software.

TAILOR MADE SOLUTIONS
A team of highly trained and experienced application engineers, provides Eurocontrol SpA with the resources to solve even highly complex problems and satisfy all a customer's needs, delivering competitive edge and value for money.

PROTOTYPING, TESTING AND MANUFACTURING
Our problem-solving approach to design, combined with virtual prototyping and simulation techniques, ensuring that all system lifecycle issues have been resolved, from definition of requirements to the simulation of operating environments.

SYSTEM SUPPORT SERVICES AND ASSISTANCE
Eurocontrol SpA provides system support services directly to end users and system manufacturers worldwide, guaranteeing assistance for logistics and maintenance feedback for at least 10 years from commissioning.
All our integrated solutions