DESCRIPTION:
ATTITUDE REFERENCE UNIT
POWER SUPPLY: 24 V DC
INPUT: HEADING FROM GPS OR COMPASS, RS422
OUTPUT: ATTITUDE ANGLES
INPUT LINE: 24 V DC
PERFORMANCE:
– DRIFT (Three axes): 0
– ACCURACY (three axes): 0,02°
DIMENSIONS: WDH [mm] 280x270x100
MASS: MAX 10 Kg
MAIN PROJECT STANDARDS REFERENCES:
MIL-STD-810 (Environmental conditions)
MIL-STD-461 (EMC)
MIL-STD-740 (Noise)
MIL-STD-202G (Shock)
MIL-STD-167-1 (Vibration)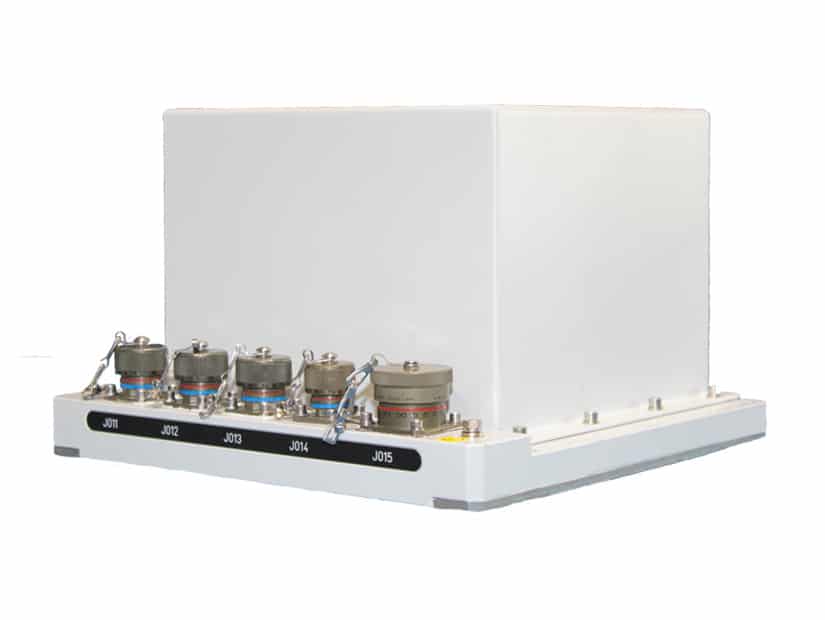 IP GRADE: IP57
ELECTRIC INTERFACE: MIL CONNECTORS
SYSTEM: STABILIZATION UNIT
Do you need a taylor made solution?
Thanks to our team of highly trained and experienced application engineers, we can solve even highly complex problems.
Maintenance Plus
Eurocontrol offers a new and exclusive system support service directly to end users, thus obtaining many significant benefits: minimize the cost of downtime, maximize the uptime service, extend the equipments' operational life, resolve problems independently, swiftly and effectively, balance supply and depot costs.