WE'VE RENEWED OUR WEBSITE
We're sorry: maybe the page you were looking for has been moved or replaced.
The page was not found [error 404] but nothing is lost! Here's what you can do: News & Events
You might also be interested in these articles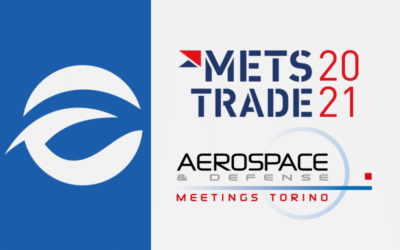 Before the end of 2021, Eurocontol plans to be at the METSTRADE Show in Amsterdam, November 16-18th and at the A & DM Conference in Turin November 30th December 2nd. Meet our sales team and receive detailed information on Eurocontrol's solutions for the naval...
read more