WE'VE RENEWED OUR WEBSITE
We're sorry: maybe the page you were looking for has been moved or replaced.
The page was not found [error 404] but nothing is lost! Here's what you can do: News & Events
You might also be interested in these articles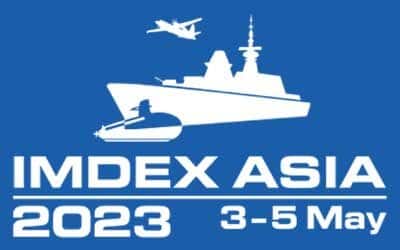 We are taking part in Singapore fair on May for the first time. We are really happy to be one of the eight Companies that join the Italian common mission organised by ITA Agency with the partnership of AIAD (Italian Companies Confederation for Airspace, Defence, and...
read more