WE'VE RENEWED OUR WEBSITE
We're sorry: maybe the page you were looking for has been moved or replaced.
The page was not found [error 404] but nothing is lost! Here's what you can do: News & Events
You might also be interested in these articles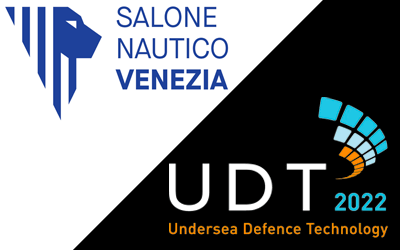 In the next few weeks we will participate in two very important sector events although very different from each other: on Tuesday 31 May we will be present all day at the third edition of the Venice Boat Show in Italy. The following week, on the 7th and 8th of June,...
read more