Eurocontrol Maintenance Plus
APPLICATION FIELD: Avionic Defence
PRODUCTS & SERVICES:
Eurocontrol Maintenance Plus service achieves a more effective maintenance approach feasible. Eurocontrol priovides:
Training course
Special Tools and Test Equipment (STTE)
Technical manuals
Optimized spare parts inventory
Configuration Management (CM)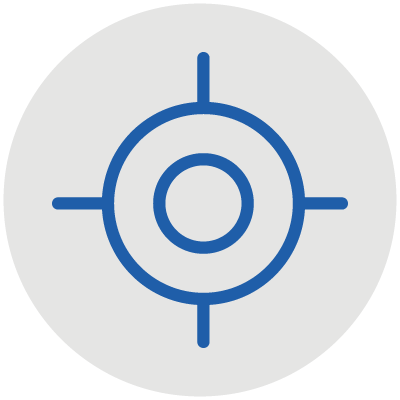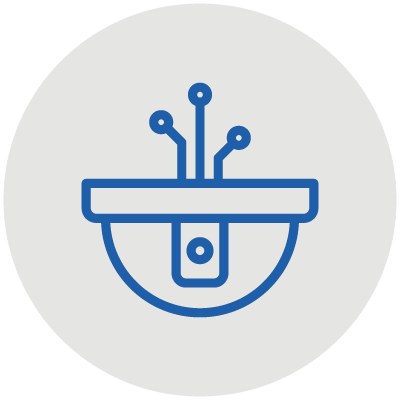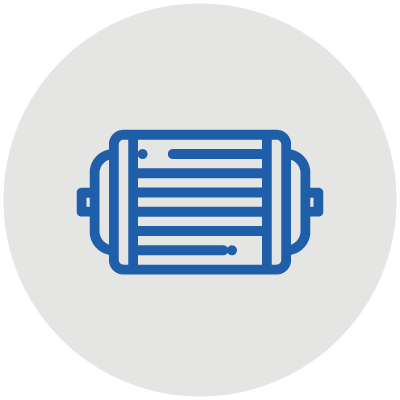 Check our brochure to find out more about Eurocontrol Maintenance Plus.
If you have any questions about our solutions or Eurocontrol's services, please contact our team.